Network Information
Digitalinet's customers are hosted on fully meshed and redundant Certified Cisco Networks featuring 10 backbone and fiber providers including: AT&T, Global Crossing, Level3, AboveNet, Savvis, SBC, Time Warner, MCI, Broadwing, XO Communications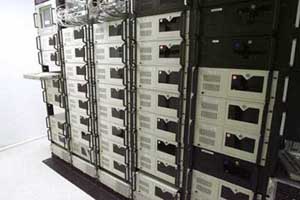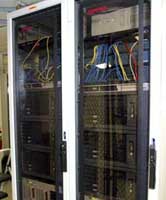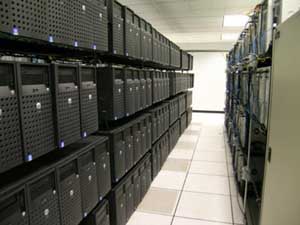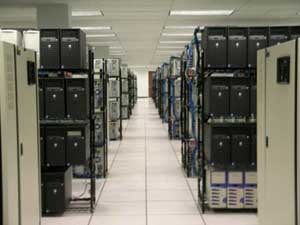 Power Backup Systems
Digitalinet uses uninterruptible diesel power systems.
Digitalinet also uses battery backup systems in addition to using diesel generators.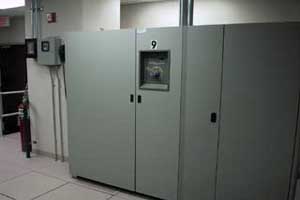 System & Network Monitoring
All services & servers are monitored 24 hours a day 7 days a week via multiple remote dedicated monitoring systems which can detect any problems & correct them without the possibility of human error. Digitalinet has a technicians available 24 hours a day 7 days a week to work on any problems.